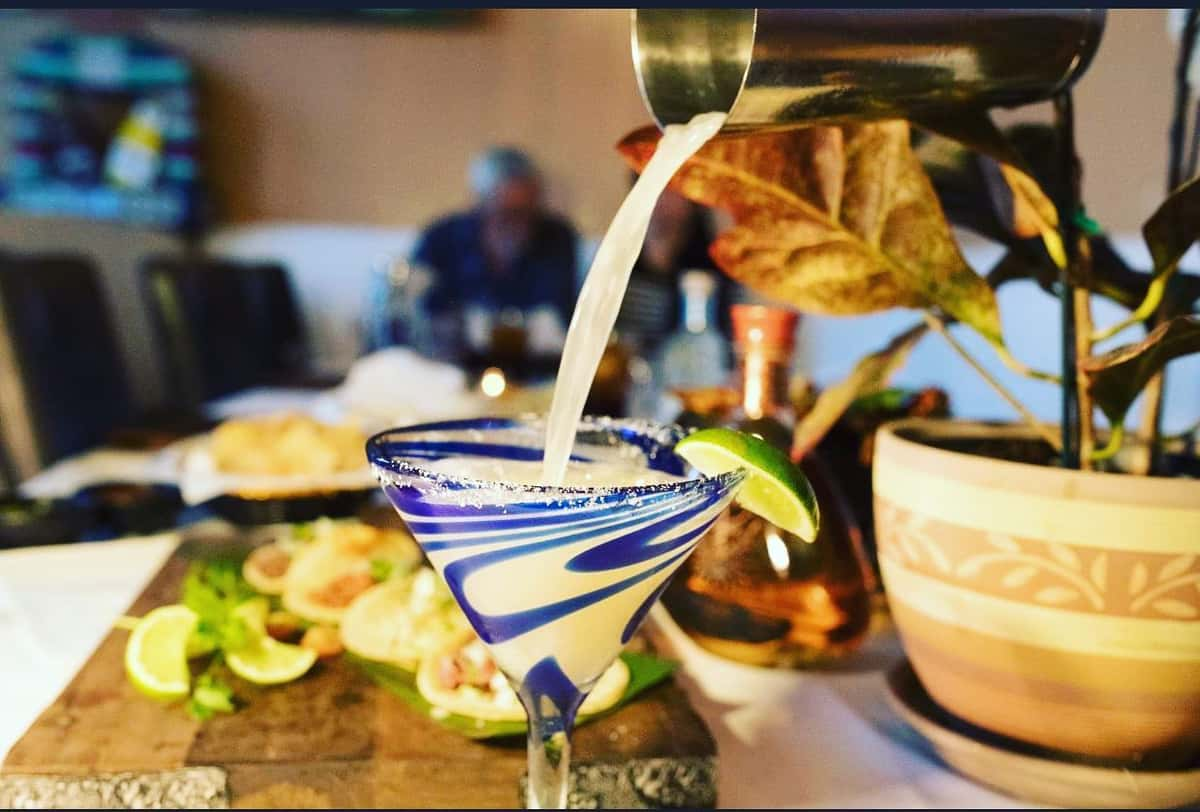 Tequila Passport
Tried Our Tequilas? Keep Track of them with our Tequila Passport!
Sign up to take the journey!
Tequila Passport
Tequila Passport
Tried Our Tequilas? The Tequila Passport allows you to keep track of how many of the 700 tequilas we offer you have tried. Simply click on the links below to download our list, bring it with you when you visit, and check off the ones you've tried!